Secure your website FAST!
One of the quickest ways for you to start protecting online transactions and applications is by using an SSL Certificate.  With a fast authentication and issuance process, it takes just minutes to get your SSL certificate.  After that, managing and renewing your certificates is a snap.  Customers visiting your site will know that you have encryption in place in several ways. The most recognizable is the replacement of the "http" protocol with "https". This shows that a page is secure and is backed up by another visual cue: a lock image somewhere in the browser's status or location bar. Today's savvy web users know to look for these things before making any online purchases or entering any personal information.
Key Benefits
Save time and money with inexpensive, easy, and convenient SSL.
Show customers that you take security seriously and give users of your website added confidence in doing business with you.
Get more for your money with unlimited reissues.
Search Engine Optimization – Google wants to send its users to secure sites, and to that end has made HTTPS connections a "ranking signal".  That means, all else being equal, a site with HTTPS is going to rank higher on Google than a site without.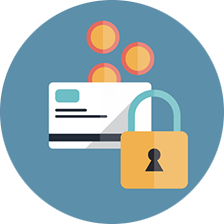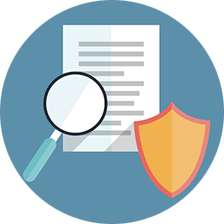 Features
Security: domain control validation, up to 256-bit encryption, 2048-bit root.
Convenience: issued in minutes, 1-3 year validity options.
Universality: support for more than 99% of browsers and most mobile device browsers.