Conversational commerce is changing the way consumers and businesses interact. LiveEngage can answer their questions, provide information and complete transactions directly in the messaging channels that they already use everyday. The days of calling a 1-800 number will soon be a thing of the past.
On average, less than 5% of people who visit a website actually buy something. On the customer support side, there's a similar trend. 60%-80% of callers looking for support first visited a company's website, but couldn't find the answers they needed, so they called the company, creating inefficiencies and taking more of your time and resource.
Conversational commerce – messaging, bots and AI are the answer.
How People Communicate


To drive maximum impact, your business needs to communicate with your customers where they are most comfortable.
Businesses Are Seeing Results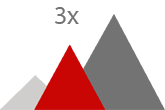 Increase in conversions

Peak in CSAT

Decrease in customer care costs
Conversational Commerce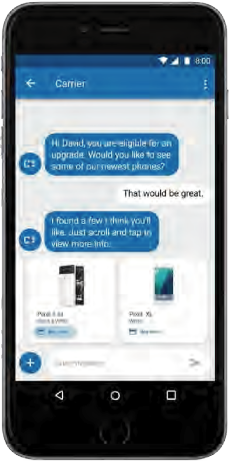 Conversational commerce makes it easy for your customers to get what they need at their fingertips. Our conversational commerce solution makes it easy for consumers to communicate with businesses from any device, on their own schedule. We enable businesses to reach consumers across a wide array of customer touch points, including mobile apps, SMS, webchat, Facebook Messenger and more.
Bots & AI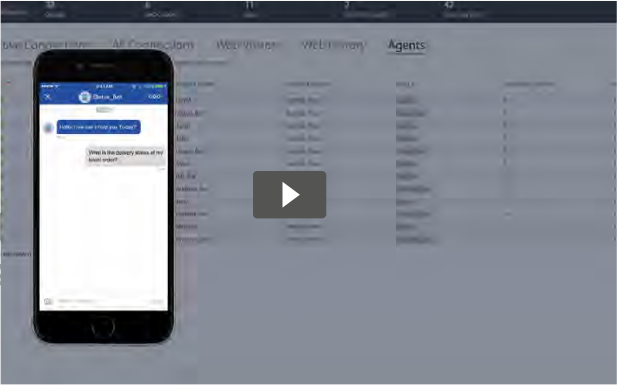 Businesses can use bots to handle a greater volume of conversations than humans at a tenth of the cost, providing faster responses as well as better and more precise routing. An analysis of transcripts across different companies showed that 80% of all conversations were highly suitable for bots.
CONVERSATIONAL COMMERCE IS IMPACTING A MULTITUDE OF INDUSTRIES
Whether you're a credit union, retail store, law firm, dentist, doctors office or beyond, conversation commerce will help you increase conversions, customer satisfaction, lifetime value and decrease customer care costs.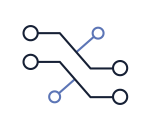 Finance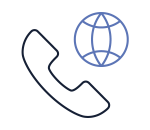 Retail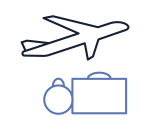 Telecom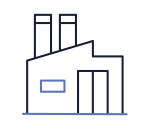 Tech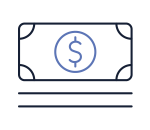 Travel & Hospitality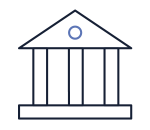 Government & Education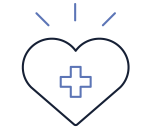 Marketing & Advertising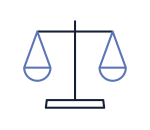 Legal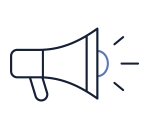 Healthcare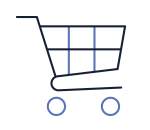 Manufacturing