HiWAAY AnteSpam Email FlashBack
How important is your email? Email gets deleted by accident every day. Email clients are often mis-configured, and hardware fails all the time…In case of a catastrophic loss of your important email, our system can cache and retrieve your email and deliver it to your inbox again.  HiWAAY Email FlashBack can pull and resend your email for a set amount of time.  The system caches your mail BEFORE it hits the AnteSpam filter, so if you decide you want an email that was stopped by the spam filter, you can forward it on through as well!  Options are 14 days, 31 days, 62 days or 93 days. It's an easy and economical way to ensure that you can recover important recent emails that may get lost or deleted for any number of reasons…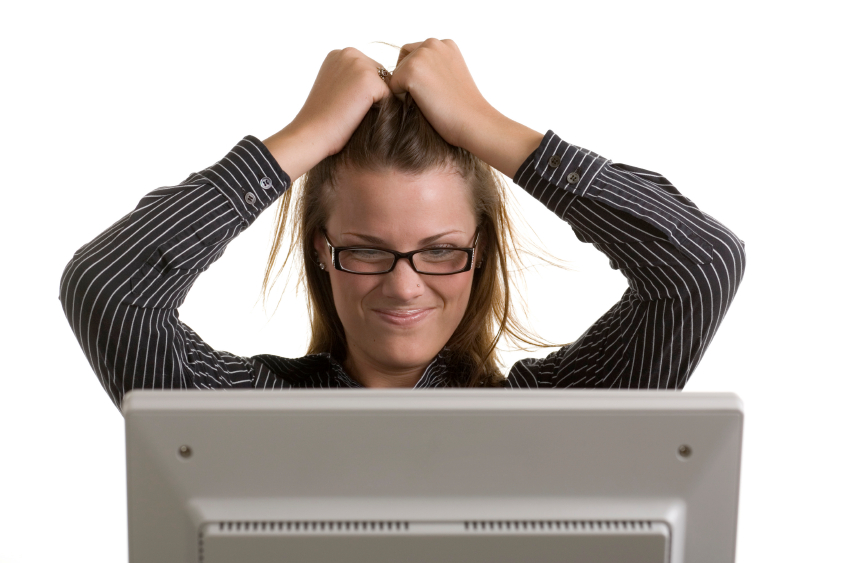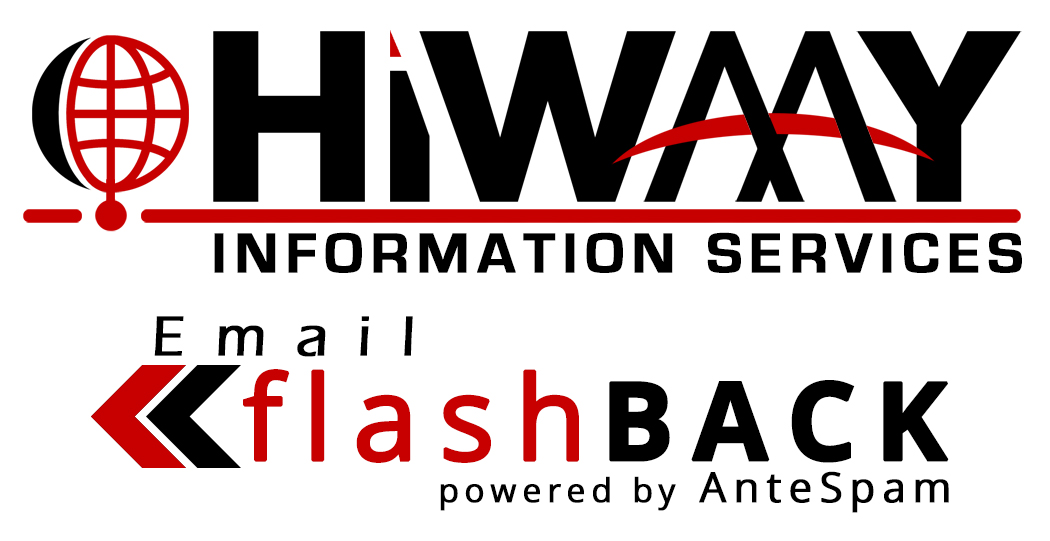 Options and Requirements
14 day, 31 day, 62 day, and 93 day retrieval options starting at less than $1/month!

Must have a @hiwaay.net email address OR subscribe to HiWAAY AnteSpam.
This service shouldn't be considered a "backup" of your email. Any email that was delivered before your chosen cache and retrieval period – 14 days, 31 days, 62 days, etc. – will not be available.
Assurance that you can "get that email back" for less than

$1/month

!!
Get HiWAAY AnteSpam Email FlashBack today!
Call 888-244-9229 or email one of our friendly representatives today to protect your email!